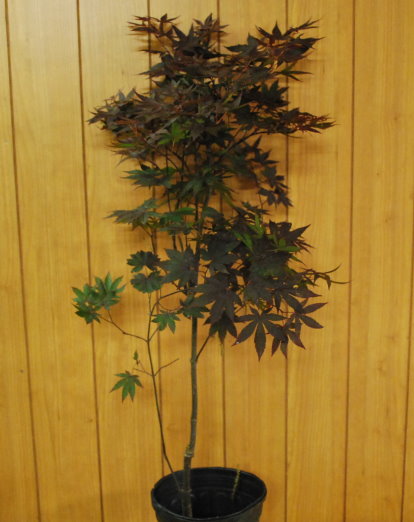 Starter Red Leaf Maple. 15113,

          $15.00

    Sold out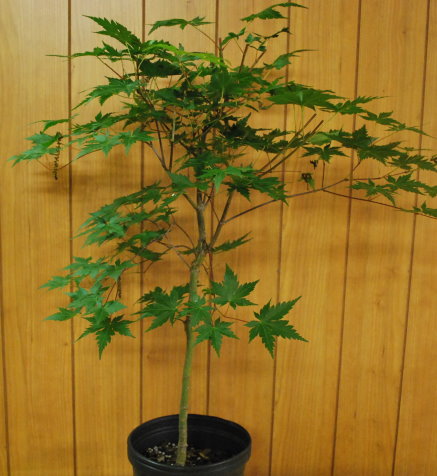 Seedling Japanese Green Leaf Maple.15112

           $12.00

Seedling Stewartia Monadelphia.15110 1 Gal   $10.00

Sold out till fall 2017

Starter Satsuki Azalea 15115. 1 Gal.

         $10.00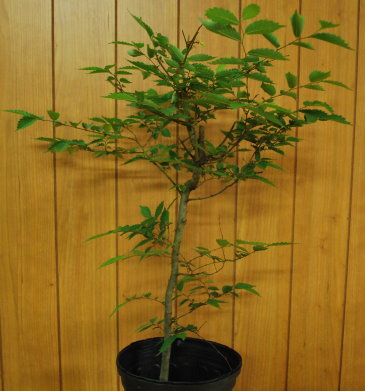 Seedling Gray Bark Elm. 15111. 1 Gal

          $12.00

   SOLD OUT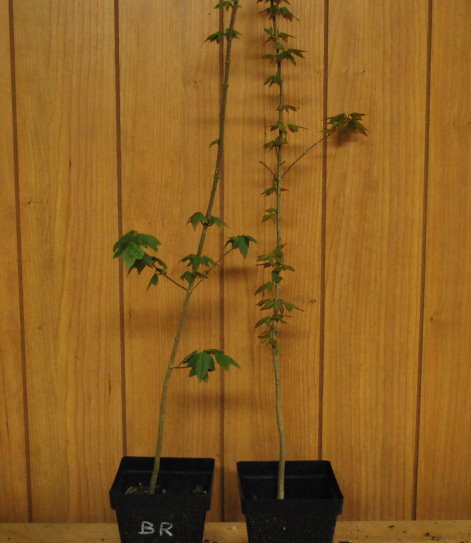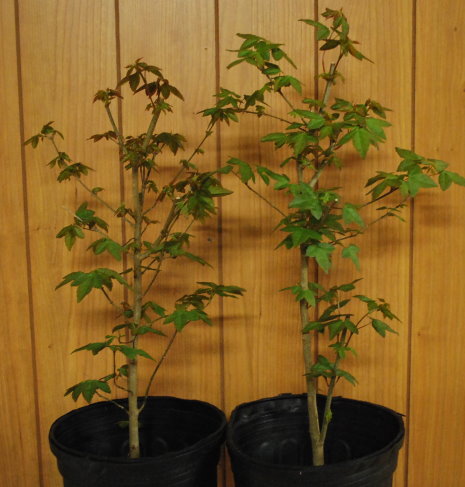 STM-1 Two seedling Trident Maples.

          $4.50 each

SOLD OUT 2017

STM-2 1 Gal seedling Trident Maple.

     $12.50 each

           SOLD OUT

Pictures of the seedlings may not be the tree you will recive. The pictures are just to give you an idea of what you will receive.

Koto Hime Japanese Maple. Cutting grown.

1/2" trunk 13" tall.

           $40.00

           SOLD